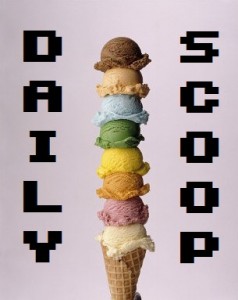 It's Friday! It's one week until PAX East! You know what that means, right? It means my weekend is going to be full of laundry and packing and planning and scheming. It also means this is going to be one of the longest weeks of the year, because the week before PAX is always the longest week of the year. Whatever, time! You can't stop the FUN!
Today's Amazon Deal of the Day in video games is Fable III for the Xbox 360. It's $28.06 today, which seems completely and totally arbitrary, but whatever. That's a good deal down from $59.99! So gobble this one up while you can.
Also, I am completely freaking out right now, because ThinkGeek is selling PixelJunk Shooter 2 t-shirts!! AIEEEEEEEE!!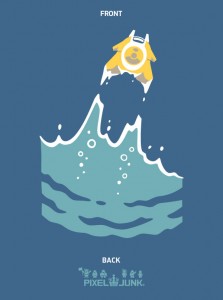 This is amazing. They have this shirt (called "Ship It") and another called "Acid Test." So. Cool. As soon as these t-shirts are available as babydolls, I'm buying them both. Do you hear me, Timmy??? BOTH OF THEM!!