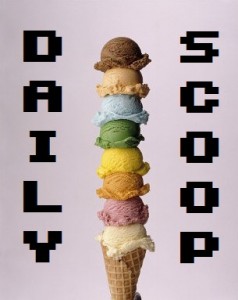 It's Friday, YAY! This weekend, I plan on playing video games, writing, doing laundry, and hugging my cats until they squeak. If that doesn't sound like the awesomest weekend ever, then I don't know what does.
There are lots of great deals today! First up is this amazing XBLA sale that is TODAY ONLY! Get 50% off (that's just 600 points!) Limbo, Castle Crashers, Shadow Complex, Trials HD, and Monday Night Combat. This is a steal for these games, so hop on this! Toys R Us is also having two great sales right now – the first is Buy 1 Get 1 40% off ALL Wii, PS3 & Xbox 360 Video Games. Yes, that says ALL in all capitals! And the website says that's 1,128 games. Hot damn! Toys R Us is also having a sale on black and white Wii consoles – they're $169.99 with free shipping. To polish it all off is today's Amazon Deal of the Day in video games, which is THQ's Dood's Big Adventure – Udraw for the Wii. It's $21.99 from $29.99, and no, it doesn't have Prinny. Sorry!
And, finally, I present to you a t-shirt that I am absolutely going to buy today from Qwertee: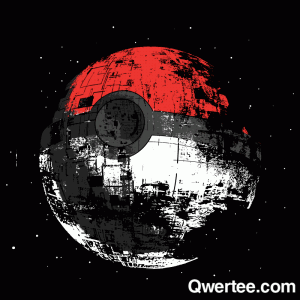 I have officially become obsessed with mash-ups.