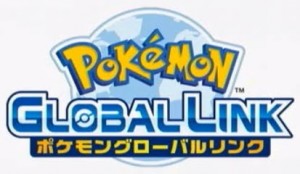 Nintendo has finally announced the concrete date for Pokemon Global Link, and it's coming at you in two days on April 13. We previously detailed the robust online, browser-based features, which include a dream world where you can collect items, a well-supported battle community, and extras Nintendo may distribute from time to time.
"The Pokémon Global Link further expands the world of Pokémon and enhances the global connectivity of Pokémon Black Version and Pokémon White Version," said J.C. Smith, director of Consumer Marketing for The Pokémon Company International. "Pokémon has always been about communicating and battling with others, and the Pokémon Global Link has taken that philosophy to a new and exciting level."
While all of these features are great, you have to wonder why Nintendo is employing unorthodox, browser-based solutions for online multiplayer. From friend codes and beyond, their failure to adapt to the growing connectivity of gaming has probably contributed greatly to their machines still being seen as babysitting tools.