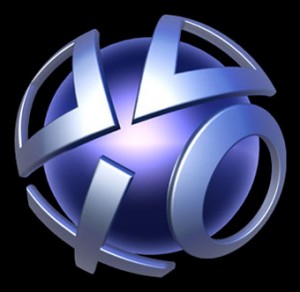 It's been a rough couple days for PlayStation Network users, and despite rumors of the service coming back online soon, there's really no end in sight. The latest update from the PlayStation Blog claims there's no "update or timeframe to share at this point in time," but that they'll let us know as soon as new information becomes available.
Satoshi Fukuoka, spokesman for Sony Computer Entertainment in Tokyo, stated that a full investigation is underway to resolve the problem, which still is not being disclosed to the public. Even more alarming is that the company doesn't know the scope of the security breach, stating that they don't know if credit card information has been stolen. Fortunately, Fukuoka assures everyone that PlayStation will disclose such a breach immediately if it turns out to be true.
This is getting really bad, but I'm sure we all know who's really behind this, despite them claiming they wouldn't attack the PSN anymore. I guess they've gone back to looking at gamers everywhere as collateral damage.