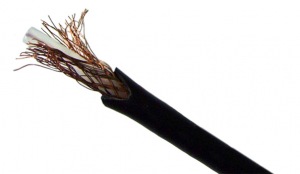 Independent researcher Sandvine has concluded that Netflix accounts for more downstream and overall bandwidth usage than all other sources, at 29.7 and 24.71 percent, respectively. Of all devices, video game consoles account for nearly two thirds of that figure, making Netflix usage on consoles alone accounting for 19.7% of all downstream usage. That's bigger than the next highest usage – web pages.
The PlayStation 3 leads the pack in that figure, responsible for 30.57%. The Xbox 360 comes next, representing 24.94%, followed by PCs at 19.55%, while the Wii, with the highest install base of current gen consoles, comes in last with only 10.75%. Looks like someone may have been right about that whole closet/living room dichotomy.
One thing is for certain: game consoles are usurping cable providers. With the 3DS getting Netflix a later date and Sony's NGP probably to do the same, expect this trend to continue in the future.