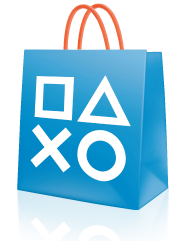 Gamasutra is reporting that Sony has informed publishers and developers that the PlayStation Store will reopen on May 24.
Online play and third party services like Netflix were restored on the PlayStation Network last week, but the store has remained offline. Sony plans to push out four updates in a two week span to release all of the content that publishers had planned to release before the PSN went down on April 20.
The updates will take place on May 24th, May 27th, May 31st and June 3rd. After June 3rd, the PlayStation Store's weekly Tuesday updates will resume schedule.
PS3 and PSP owners will be able to download their "Welcome Back" gifts once the PlayStation Store resumes operations as well.