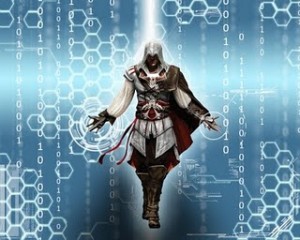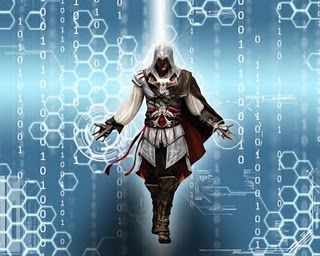 Earlier this month, we explored the convoluted relationship between video games and film, noting the creation of Ubisoft Motion Pictures to handle the movie adaptations for their games. Today, we learned a little more info about the three main properties being looked at for the studio's first projects: Assassin's Creed, Splinter Cell, and Ghost Recon.
"We want to keep ownership, retain control over the film content, and we're open to work with studios on the development of our projects," said division head Jean-Julien Baronnet. "Our strategy is not to diversify but to bolster the appeal of our franchises."
The goal seems to be staying away from all the mistakes and common criticism most mainstream adaptations have suffered under – they don't represent the games. Instead, Ubisoft Montreal looks to keep their studios in the loop at many stages in production, from getting project members familiar with "the DNA" of the franchise, making sure the stories are consistent, and even up to working on the project itself, with Ubisoft Digital Arts and Hybride Technologies looking to lend a hand.
Ubisoft Motion Pictures claims to have already received interest from U.S. studios and screenwriters, and will be travelling to Los Angeles in June to meet with potential partners. Looking to have a script by the end of the year, hopefully this endeavor will lead to the rise of a respectable video game film culture.