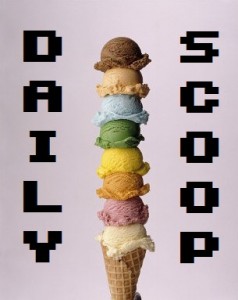 Hopefully you're all at home, playing your copies of Duke Nukem Forever and weeping with joy. I wonder how many Duke-inspired sick days are happening right now?
In the off chance you're checking the Internet, Amazon's Deal of the Day in video games – which is also today's Gold Box deal – is none other than the amazing L.A. Noire. It's $44.99 today for PlayStation 3 and Xbox 360. There's a reason that it topped the NPD charts for May. Hell, I gave it five stars. So yeah, you should definitely take advantage of this deal!
Don't forget to check out Amazon's clearance games, too – there's some good stuff on there, like the Ghostbusters the Video Game Amazon.com Exclusive Slimer Edition, which includes – duh! – a Slimer statue.
If you're in the market for a new game-themed t-shirt, Qwertee has you covered: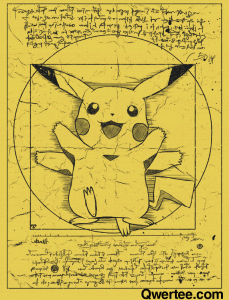 This mashup is aptly named "Vitruvian Mon." Ha!