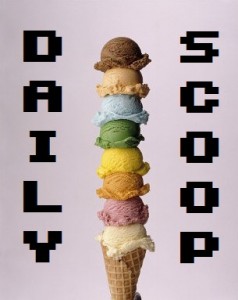 Ah, yes – it's Wednesday again! And you know what that means… Mike Gutierrez and I will be heading out for some more D&D Encounters tonight. Things are getting heated… last time, we left the Shadowfell, but I have a feeling we'll be getting sucked back in tonight…
Anyway, onto today's deals! Amazon's Deal of the Day in video games is Disney's TRON: Evolution for the PlayStation 3 and Xbox 360. It's on sale today for $18.99 from $39.99, which is over 50% off. That's a pretty good deal! Scoop it up if you couldn't get enough of Olivia Wilde – this is your chance to spend some more time with her.
Amazon's also having a great Buy One, Get One 50% Off sale, with tons of great games, some of which I spied in the clearance section yesterday. And don't forget about the great Dads & Grads promo still going strong!
Today's t-shirt goes out to all the hipsters. It's up at Ript, and it's called "Old School:"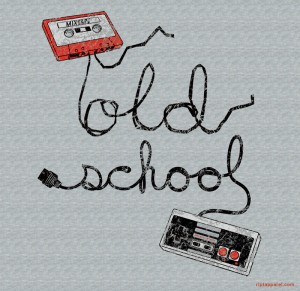 I love it for its 8-bit sentiments, but I hate it for its retro snobbery. Oh, t-shirts.