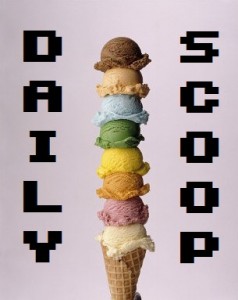 Tomorrow begins one of my favorite weekends of the year – Philadelphia's Wizard World Comic Con! I've been attending it for 10 years now, and it's a blast. This year they'll have Bruce Campbell, Sean Patrick Flannery, Norman Reedus, and Adam Baldwin, along with a slew of other actors, comic book creators, and people dressed up in crazy costumes. If you're in the area, come over to the convention center and check out all the fun!
The deals today are slim – Amazon's Deal of the Day in video games is Namco's Active Life: Explorer With Mat for the Wii. It's $23.99 down from $29.99 and describes the mat itself as a "specially-designed mat is bundled with the game so you can jump straight into the action." OOH. FUN.
In other news, Ript's "Kent" is absolutely amazing: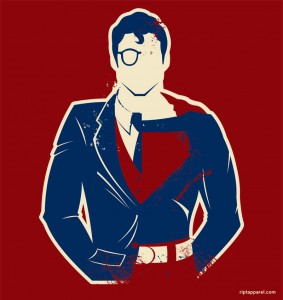 Wow. Give me the Batman version of that and I'm all over it.