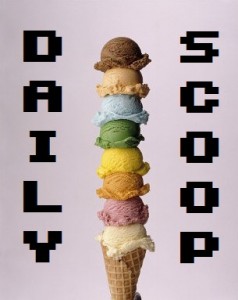 It's time for E3! Some of the press conferences have already happened, but the big three are still to come. We'll be reporting on them, so stay tuned here for all of your E3 needs!
While you're waiting, you might want to check out some of the deals going on and pick up some games on the cheap! Amazon's Deal of the Day in video games today is for all of you football fans out there! The MadCatz NFL PlayStation 3 controllers are just $25.00 each, down from $39.99. Pick up your, uh, Buffalo Bills controller today! That's a football team, right?
Also, it's week two of the Dads & Grads promotion at Amazon, and that means handheld deals! There's plenty of great stuff there, including Final Fantasy IV The Complete Collection for PSP – arguably the best version of FF IV yet!
And after a slow t-shirt weekend, today's Qwertee has me wondering if it is better to have loved and lost than never to have loved at all: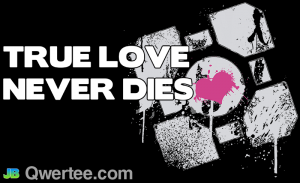 <3!