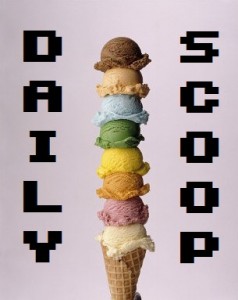 So it's the first day of E3, and it's also launch day for inFAMOUS 2. Can anyone confirm what the replica slingpack looks like? Is it like, a real bag you can use? Anyone? Bueller?
Well, there's not much else going on today, really. I guess the Internet figured everyone would be too busy with E3 to offer any good deals. All Amazon's got is there Deal of the Day in video games, which is EA's EA Sports MMA for the PlayStation 3, which is just $14.99. Those awesome Dads & Grads deals are still going on, so go gobble up some handheld games, wouldja? Unless you're like us, and you're super excited about the PS Vita, and you aren't sure how you feel about buying another UMD…
That's all for today, folks. Except this t-shirt, which is called Intensive Candy Unit and reminds me of Viva Pinata: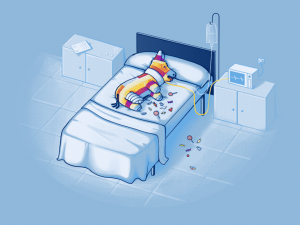 I suddenly want some licorice.