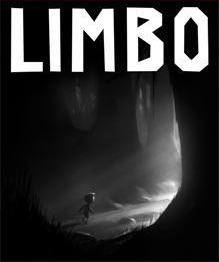 Developer Playdead likely had to build a whole new wing in their headquarters to hold all the awards Limbo won last year. Now, it looks like the XBLA hit will soon be heading to the PC (via Steam) and the PlayStation Network.
Playdead CEO and co-founder Dino Patti confirmed the good news to Joystiq earlier today:
"This might be the second time around we have been waiting for," Patti said, referencing his quote from last May in which he said, "You won't see a PS3 or PC version this time around." Patti said that "Limbo is in production for Steam and PSN, and is coming very soon." With a release date of "very soon" he predictably said more details would be coming shortly.
Playdead is also hard at work on an original game, but they're still not ready to talk about it just yet.