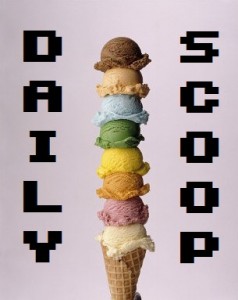 One of the things I love the most about having a holiday on a Monday is that the week flies by so quickly after that. I thought today was Wednesday, but it's Thursday! So we're closer to the weekend than I thought. :D
Amazon's Deal of the Day in video games today is Capcom's Phoenix Wright: Ace Attorney for the Nintendo DS. This legal simulation game is only $14.99 today. You should totally jump on that if you don't own this ridiculously awesome game!
Best Buy's also having a sale, and, in addition to that sale, they're also offering a deal on Roxio Game Capture – you can save $20 if you purchase it with Call of Duty: Black Ops. Check it out!
No video game t-shirts today, but today's shirt.w00t, called "Hang On, Nobody Simply Walk Into Mordor For a Second," is absolutely hilarious: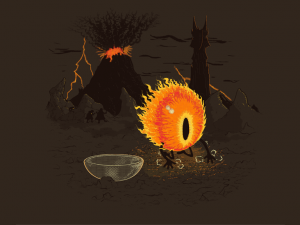 Dude needs some Visine. For real.