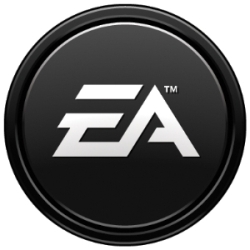 Electronic Arts is planning to perform another of their periodic server shutdowns next month. On August 11th, online play for nearly a dozen games will be retired. Two more shutdowns will follow in October. About half of the titles are EA Sports games that have long since been replaced by newer editions. But if you still play action games like Army of Two or Battlefield 2: Modern Combat, your online time will be coming to an end.
And sadly, any multiplayer Achievements/Trophies associated with these games will be forever unobtainable very soon.
The full list of server shutdowns can be found after the break.
August 11, 2011 Online Service Shutdown
Army of Two (PS3, Xbox 360)
Battlefield 2: Modern Combat (Xbox 360)
Medal of Honor Airborne (PSP)
Medal of Honor Heroes 2 (PSP, Wii)
NASCAR 09 (PS3, Xbox 360)
NCAA Basketball 10 (PS3, Xbox 360)
NCAA Football 10 (PS3, Xbox 360)
Need For Speed Most Wanted (PC, Xbox 360)
Need For Speed Undercover (PSP)
Skate (PS3, Xbox 360)
Tiger Woods PGA Tour 10 (PSP, PS3, Xbox 360, Wii)
October 1, 2011 Online Service Shutdown
Madden NFL 10 (PS3, Xbox 360)
NHL 10 (PS3, Xbox 360)