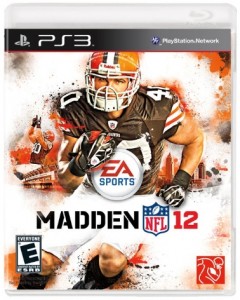 The NFL lockout is over and EA Sports is celebrating by releasing a few details on the Madden NFL 12 demo.
The demo will be available to download from the PlayStation Store and Xbox Live Marketplace on August 9. Players will be able to choose from the Super Bowl champion Green Bay Packers or the Chicago Bears. The demo will also include the ability to play a complete game with five minute quarters on multiple difficulty levels.
I know this demo is supposed to recreate last year's NFC Championship, but the Bears? Really?