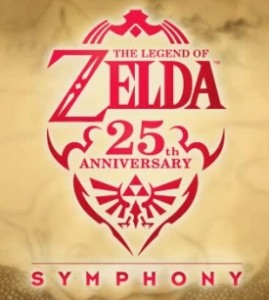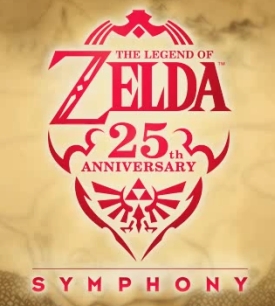 Nintendo recently hashed out more of the details on the upcoming Zelda 25th Anniversary Symphony tour. Speaking with Destructoid, Nintendo's Bill Trinen said the 2012 global tour will differ from the October 21 show in Los Angeles. The Los Angeles show is an extension of a Japanese concert Zelda composer Koji Kondo put on, featuring a set list "hand-picked by Koji Kondo and his team." This is a kind of "three time only" event, as a final show will take place at an unannounced European venue before the global tour kicks off in 2012.
The 2012 tour will focus on North America and the U.S., and will likely feature a distinct set list from the October show. JMP Productions, also known for PLAY! – A Video Game Symphony, will manage the run. There's currently no plans beyond next year, but Trinen promised it would be pretty extensive.
Tickets for the October 21 event go on sale August 1 and you can get more information on the upcoming tour from the official site.