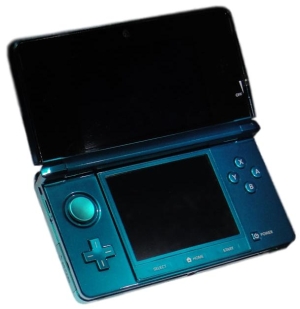 I guess when Nintendo said the 3DS' Nintendo Video service was "coming soon" yesterday, they really meant it.
The Nintendo Video service will be releasing exclusive 3D videos from Jason DeRulo, Foster the People, CollegeHumor, and the always intriguing Blue Man Group. You can also get video of extreme sports, animation from some indie studios, and 3D trailers for upcoming Hollywood blockbusters. On July 27, OK Go will debut a new music video with the 3D version exclusively on Nintendo Video.
All you have to do is download the Nintendo Video app from the eShop. That's it. As long as you're near a wi-fi hotspot and have SpotPass enabled, the video queue will automatically be updated.