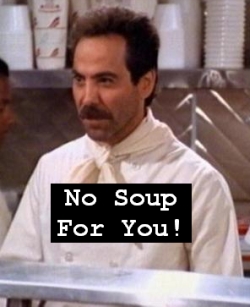 It was a long shot, but it looks like Nintendo has decided to ignore Operation Rainfall's campaign to bring Xenoblade to America. The publisher has released a game release calendar for the remainder of 2011 and the Monolith Soft-developed RPG wasn't on it.
Also missing from the list were The Last Story or Pandora's Tower, two other Nintendo-published Wii titles that Operation Rainfall had set their sights on.
This isn't the first time Nintendo has shot down the hopes of a North American localization for Xenoblade, The Last Story or Pandora's Tower in America. A company spokesman revealed that Nintendo had "no plans" to publish the games back in June.