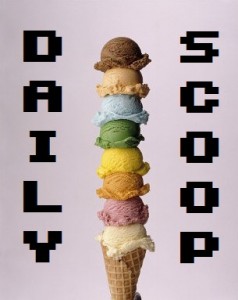 So, Ryan Littlefield and I were up late again playing Borderlands. Shocking, I know. We collected a bunch of brains, levelled up a few times, and finished all the missions in the first DLC. Woo! Oh, yeah, and there's also a teaser for Borderlands 2 which has me freaking out. It's a good day to love treasure hunting on Pandora!
Amazon's Deal of the Day in video games today is Activision's Cabela's Big Game Hunter 2010 with Gun Bundle for the Wii. It's $19.99 today down from $29.99. Also up is a Lightning Deal in video games – the Nickelodeon Fun N Fit Bundle for the Wii. It's just $39.99 today down from $75.95, and it works with the Wii Balance Board.
No gaming t-shirts, but there's another "Game of Thrones" shirt up, this time over at Ript: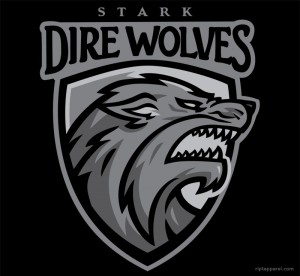 That's my team, for sure.