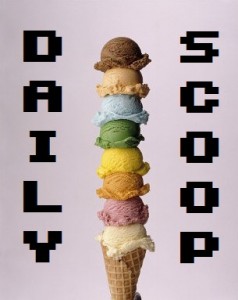 PAX Prime has arrived! And sadly, I am still in Philadelphia. Due to financial issues, I had to cancel my trip. But that doesn't mean we won't still be writing about everything as it comes out! Keep your eyes here for the latest info as we get it.
Today's Deal of the Day in video games over at Amazon today is CTA Digital's Wii Knockout Boxing Gloves for $9.99. It's (unsurprisingly) compatible with Wii boxing games, including Punch-Out!, Victorious Boxers: Revolution, FaceBreaker: K.O. Party, and Ready 2 Rumble: Revolution.
No video game t-shirts today, but again, today's shirt.w00t, called "Do Not Pass Go," made me squee a bit: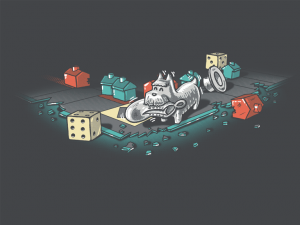 So cute!!