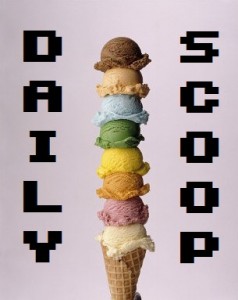 This might just be the best day ever: Borderlands 2 was announced! And it will be playable at PAX Prime! AND I saw a kitten on my way into work! *head explodes*
Anyway, Amazon's Deal of the Day in video games today is Namco's ExerBeat for the Wii. It's $14.99 from $19.99, and I'm just going to go ahead and say that is not a deal, people. $5 off??? Give me a break. Whatever, BORDERLANDS 2 IS COMING OUT OMG.
Also, there's an awesome t-shirt today that I think our Editor-in-Chief, John Scalzo, might instantly buy. It's called "I Want Kombat," and it's over at Tee Fury: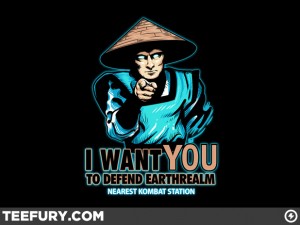 Sign up now!