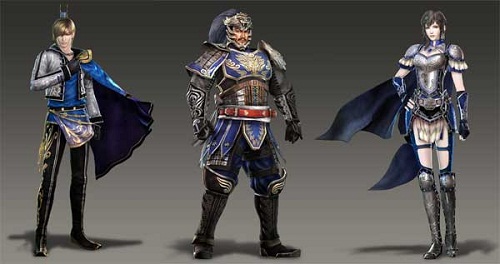 Dynasty Warriors 7 will still be warm on the shelves when Dynasty Warriors 7: Xtreme Legends comes out for the PS3 November 15.
The standalone Xtreme Legends edition will feature new gameplay modes and enhanced weapons for the player to unlock. Guo Jia and Wang Yi are among some of the new characters being added to the game. An interesting feature is that if you pop in your Dynasty Warriors 7 disc, you will get a powered-up version of the original Dynasty Warriors 7 Story and Conquest modes.
Time to break out your favorite characters again to power up your weapons with magic and storm your way through some ancient Chinese Dynasties.