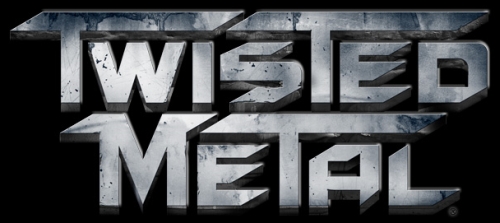 David Jaffe and his cohorts at Eat Sleep Play have some bad news for you: Twisted Metal has been delayed. The development team wants more time for "tuning and polish," so the game will now be available sometime in the first few months of 2012. Twisted Metal was previously scheduled for an October 4 release date.
Jaffe assured gamers that this delay was the right move and confirmed that attendees of PAX Prime (in Seattle) and Gamescom (in Germany) would get a chance to play Twisted Metal later this month:
It sucks bad when games miss their announced launch dates. We're gamers too and we know how annoying it is. It's disappointing and frustrating and it really takes the wind out of your sails if you're a fan that has been looking forward to playing a title for a long time. Thing is, you gotta trust me when I tell you that – with this extra time for tuning and polish – the game is going to be so much better than it already is. And if you played Twisted Metal and liked it at E3 or Comic-Con, or if you get to play it (and you enjoy it) at one of the August shows, just imagine how much more fun the final game will be with some extra time, polish, and love.
He even quoted Shigeru Miyamoto's oft-cited saying in regards to the delay: "A late game is only late until it ships. A bad game is bad until the end of time." We'll see, Jaffe, we'll see.