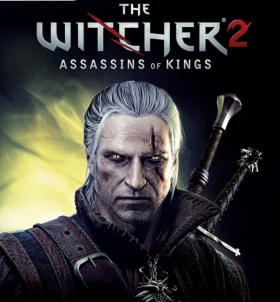 Were you all set to get witchy on the Xbox 360 this Fall? Well, you're going to have to wait a bit longer as CD Projekt has announced that the Xbox 360 version of The Witcher 2: Assassins of Kings will now be released sometime during the first three months of 2012.
Production delays were cited in the developer's official statement:
"As was previously announced, The Xbox 360 version of The Witcher 2 is an adaptation of the game to the new platform. This means that the process involves significant changes and improvements for the Xbox 360 console version – not a typical port of the game, which is usually much simpler and faster. The move of the release date allows the team to spend more time expanding and polishing certain elements of the gameplay."
CD Projekt revealed that their ongoing legal battle with Namco Bandai also played a small role in The Witcher 2's delay.
But some good news also witched its way out into the world. CD Projekt has confirmed that a DLC expansion of some kind is in the works for the PC version of The Witcher 2. But more information on that won't be released until the Gamescom show.