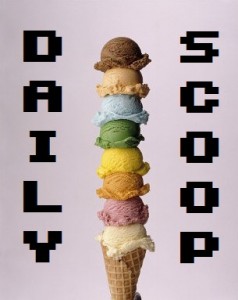 Well hello everyone! It's a gorgeous day here in Philadelphia – it feels like the first real day of autumn! It's crisp and beautiful. And to celebrate, I hope to kill some chimera later!
Amazon's Deal of the Day in video games today is CTA Digital's Xbox 360 Cooling Stand. It's $10.99 and has two fans to cool down your Xbox 360, as well as space to store up to four games. Not bad, as far as strange peripherals go these days!
No gaming shirts today, but if you're into "Venture Bros," then Ript's "Yes He Can" is perfect for you: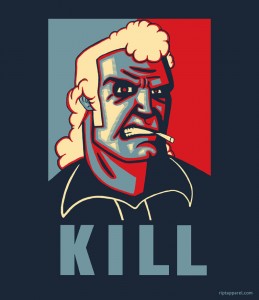 He likes it with the helmet on.