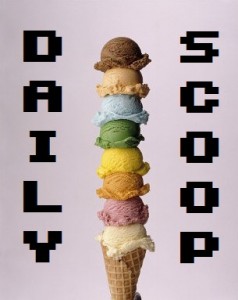 That's right, folks – it's super late in the day, but here I am, dedicated to giving you the best deals – and coolest t-shirts – on the Internet!
Amazon's Deal of the Day in video games is Microsoft's Fable III. It's just $39.99 today for the Xbox 360. Also available are Amazon's new weekly deals! They are:
Whew. Might consider it your duty to get some of these games, if you know what I'm saying!
T-shirt wise, Ript pulls through for us again, this time with another great Zelda-themed shirt: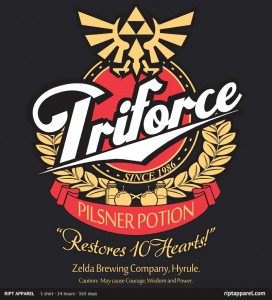 It's called "Special Potion." I hope my buddy Kyle Hilliard spotted this one and bought it already!