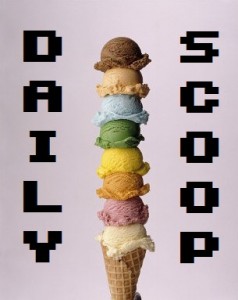 Well, the weekend was amazing, but the work week has come back with a vengeance! Yes, Monday, we know you're here. Thanks for rearing your ugly head at us. But seriously, can't we just all go home and get back into bed? Especially with this crazy weather… sigh.
Anywho, time for today's deals! Amazon's Deal of the Day in video games is Namco's Active Life Outdoor Challenge for $39.99 for the Wii. Also up are new weekly deals at Amazon! They are:
Whew. That's a lot!! As for t-shirts, today's Ript, entitled "Stinking with Portals," is hilarious: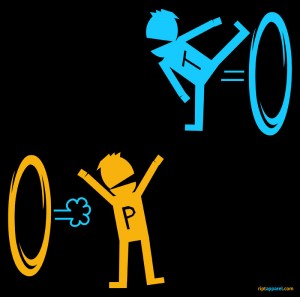 LOL!