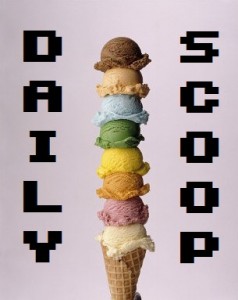 It's Tuesday, yay! Not as good as Friday, but not nearly as bad as Monday. And my day started out with me nearly taking an adorable kitten home with me. How could a day start out better than that???
Anyway, Amazon continues their early Black Friday deals today with a "Digital Download Day" as their Deal of the Day in video games. It's mostly Sims games, with a smattering of others, including Final Fantasy XI: Ultimate Collection Abyssea Edition for $9.99. If you're into digital games and want to sweep a bunch up for cheap, this sounds like the perfect deal for you!
GameFly is also having a huge used sale, with more than a few games for under $10. There are PS3 games, Wii games, and Xbox 360 games in the sale. Duke Nukem Forever and Brink are $5.99 used, and that is about how much I would recommend paying for them!
No gaming shirts today, but TeeFury's "That's Frank, Folks" is amazing: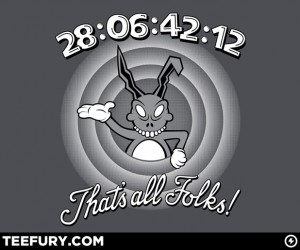 Something happens and I'm head over heels.