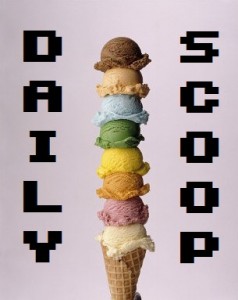 …and I feel fine! I mean, I can't believe tomorrow is December already, but I'm not wigging out as hard as most people are. The crazy Christmas rush is about to begin! I'm glad I do most of my shopping online. I can't cope with stores anymore!
Amazon has a crazy amount of deals going on, building up to the holiday. Today is the second day of their 19 Days of Deals, and it's Action Games! They've got Dead Island and Deus Ex: Human Revolution for $29.99 ($19.99 on PC), Rage and Resistance 3 for $39.99, and BioShock 2 and Duke Nukem Forever for $9.99. There's loads more, so check it out!
Shirt.w00t has an awesome Mario Kart shirt in their holiday gift guide: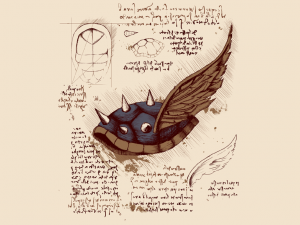 Now that is art.