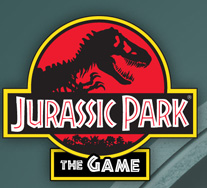 Sony has spared no expense when it comes to the free games available to PlayStation Plus subscribers, but the latest deal is bigger than a hungry T. Rex.
That's right, anyone who signs up for a 12-month PlayStation Plus membership between November 1 and November 8 will receive a free download of Jurassic Park: The Game. The best part is that Telltale's retelling of the events of the first movie (from the perspective of an InGen team searching for the dead Dennis Nedry) will be yours to keep even if you let your PS Plus subscription lapse.
So if this deal sounds too good to be true, hold on to your butts and sign up for PlayStation Plus today. You'll also be in line to receive November's free game, Hydrophobia Prophecy.