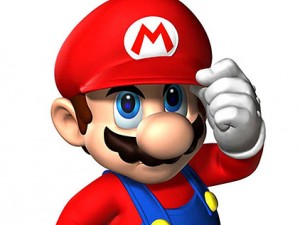 Nintendo's quarterly financial briefings are always full of surprises, and this week's was no exception.
During the investor's presentation, Nintendo President Satoru Iwata revealed that a 2D Super Mario Bros. side-scroller will be released for the 3DS during Nintendo's next fiscal year. That's sometime between April 1, 2012 and March 31, 2013 for those of us still using the good old Gregorian calendar.
We know that the game has been in development for at least a year as Shigeru Miyamoto revealed his involvement with a 2D Mario game for the 3DS during Nintendo's October 2010 financial briefing.
See, there's always something exciting happening at a Nintendo financial briefing.