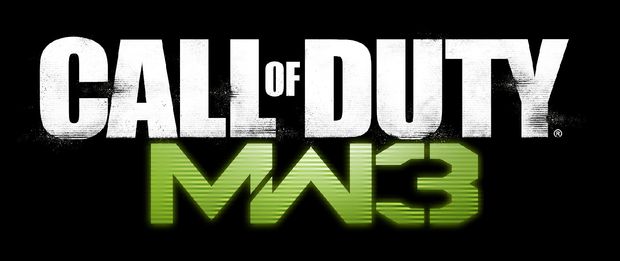 Activision has unleashed the complete schedule for Call of Duty: Modern Warfare 3's DLC Content Season. Over the next nine months, Modern Warfare 3 players will receive over 20 pieces of downloadable content. And of course, Xbox 360-owning Elite users will have access to the content first.
So without further adieu, here's what CoD soldiers can expect and when they can expect to play it:
January: "Liberation" map, "Piazza" map
February: one map
March: one map, two missions
April: two maps
May: one map, one mission
June: one map, one mission, one mode
July: two maps
August: one map, one mission, one mode
September: one map, one mission
As always, non-Elite subscribers will find out when they can download this DLC… soon.