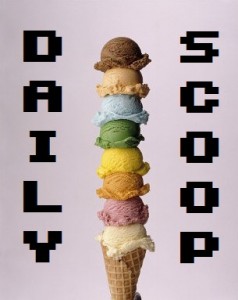 It's Friday, friends! And it's the 13th: traditionally a bad omen. I've had some ill luck to start off the day – a flash drive containing valuable data has kicked the bucket. I'm hoping someone can help me revive it. But the good news is that Don Riggs and I have claimed this day to be Dune Day! Behold us in our glory.
What's going on in the world of deals today? Well, so far as I know, all we've got is Amazon's Deal of the Day in video games, which is Turtle Beach's Ear Force X31 Digital RF Wireless Game Audio + Xbox Live Chat. It's on sale for $69.99 from $99.99.
Just one video game shirt today, which is dedicated to one of your favorite characters in Portal:
Other Tees has this awesome t-shirt, called "True Love Never Dies," featuring the Companion Cube: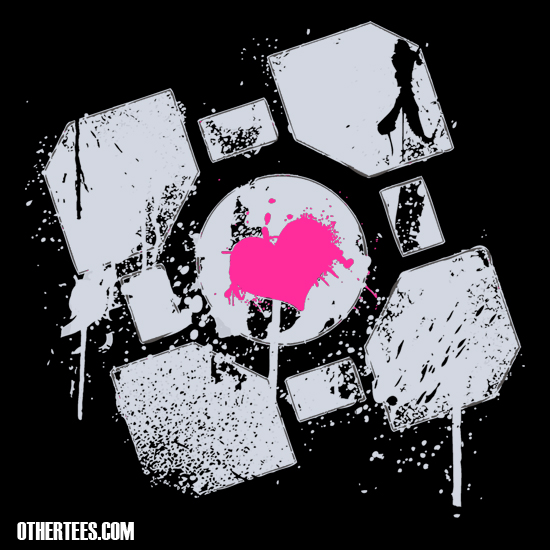 It even comes in three colors – black, navy, or charcoal. Righteous!