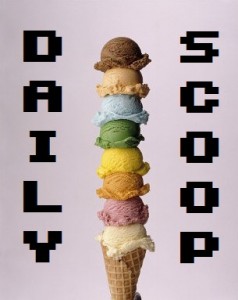 It's finally Friday! I plan on playing a lot of Silent Hill tonight, after I poke around at some demos and maybe a multiplayer beta. It's supposed to be cold and snowy, and what better way to deal with that than by gaming on your couch in a snuggy?
Amazon's got two games as their Deals of the Day in video games today. The first is Ubisoft's Anno 2070 for $34.99, and the second is EA's Bulletstorm for $6.99, and both are PC downloads. It's days like today I seriously wish I had a PC that could play games!
No gamer t-shirts, but there's a good chance I'll cave before midnight and get this one:
It's Shirt Punch's painfully adorable "Totoro and Friends!"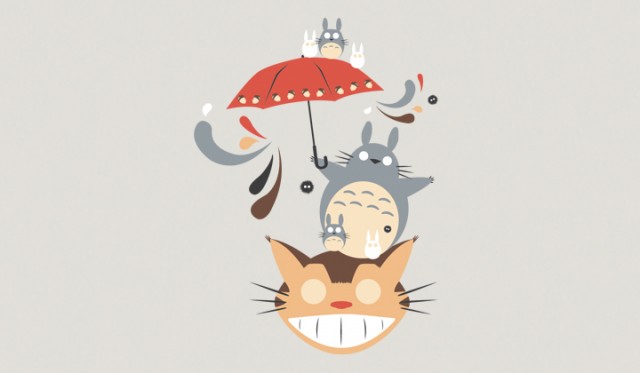 Eeeeeeeeeeeeeeeeeeeeeeeeeeeeeeeeeeeeeeeeeeeeeeeeeeeeee want!