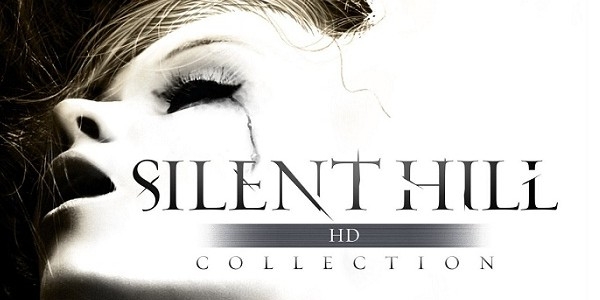 Konami has informed Game Informer that the Silent Hill HD Collection won't be available in stores on January 24 as previously announced.
The compilation package, which contains Silent Hill 2 and Silent Hill 3, will instead be released sometime in March. This new release date will actually push the HD Collection into competition with Silent Hill: Downpour, which also has a March release date.
That's a lot of Silent Hill for PS3 and Xbox 360 gamers to handle.