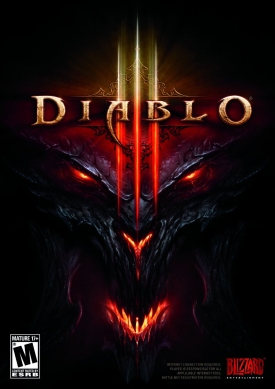 After missing a late 2011 launch, Blizzard announced that Diablo III would be released in early 2012. It looks like that release date is also no more as Blizzard CEO Mike Morhaime revealed that the game's new launch window is Spring 2012. The devil must have made them do it!
The news emerged from Activision's most recent quarterly conference call and is likely due to the extensive changes Blizzard wanted to make to the game after receiving feedback from the Diablo III beta. Here's what Morhaime had to say about the delay:
Given the popularity of the Action/RPG genre and the keen interest in Diablo III, we expect this launch to be a big opportunity for Blizzard. We can also confirm that we are targeting a Q2 launch for Diablo III. We expect to announce more details about the release schedule in the coming weeks.
So it's coming in the Spring now. And this time they really really mean it! I guess we'll see.