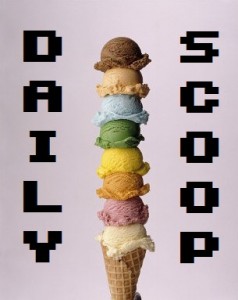 Hooray, it's nearly the weekend! How exciting. What are you going to be doing? Playing video games with some kitties on your lap? Rolling dice with friends? Getting your board game on?
You should surely be prepping for the "Walking Dead" on Sunday, that's for certain!
The only deal I've got today is Amazon's Deal of the Day in video games, which is Aksys' Bit.Trip Complete for the Wii. It's just $27.99 today, so scoop it up!
And don't forget, these PC download games are all still on sale, and now some of them are even cheaper than they were earlier in the week:
Dungeons for $4.99
Dungeons: Map Pack – DLC for $0.75
Dungeons – Into the Dark – DLC Pack 1 for $0.99
Dungeons: The Dark Lord for $4.99
Tropico Trilogy for $4.99
Airline Tycoon 2 for $4.99
Disciples III – Resurrection for $4.99
There are also a few video gaming shirts up for grabs today!
The first is Ript's "More Peace in Space:"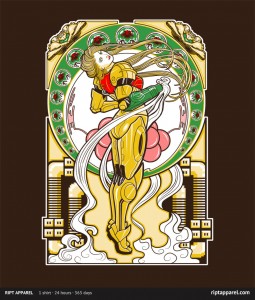 Gorgeous! Also, over at The Yetee, there's a sweet Final Fantasy shirt called "Guardian Forces:"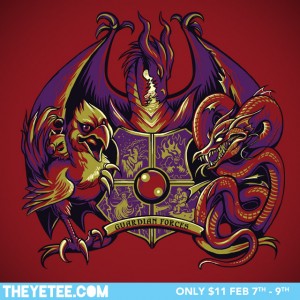 There's also a new kid on the block called Shirt Vegas – check out their "Bomber Mario" shirt: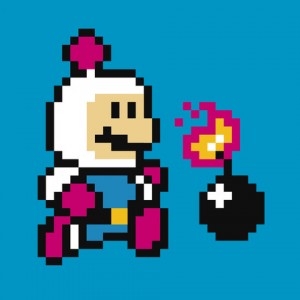 Too much awesome!