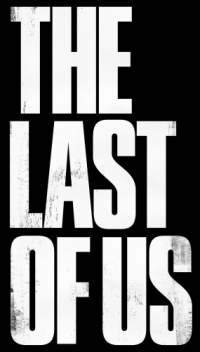 Game Informer plans to extensively preview Naughty Dog's PS3-exclusive The Last of Us all month long. While they've yet to answer to big question of whether those crazed dudes in the trailer are zombies or merely "infected," the magazine did let us in on some of Naughty Dog's secrets.
The Last of Us will take place in Pittsburgh, but not the Pittsburgh we know. Massive vegetation and urban decay have spread throughout the city in addition to the zombies/infected. Battling the crazed citizens of Pittsburgh will require players to use both melee attacks and guns. But like everything in the now ruined world, weapons will break and new ones will have to be found to replace them.
Finally, players will control Joel and not his teenage partner, Ellie. But Naughty Dog was quick to point out that the game is "not one long escort mission" with Game Informer adding "she always managed to keep up, yet stay out of the way."
But enough chatter, check out these absolutely gorgeous (and in-game) screenshots at Game Informer.