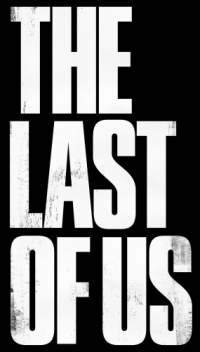 Game Informer continued their month-long blowout for The Last of Us by sitting down for a short chat with Director Bruce Straley and Creative Director Neil Druckmann. During their discussion, the pair revealed a few major details from the game's plot as well as talked a bit about the ruined world of The Last of Us.
According to Straley and Druckmann, the game takes place twenty years in the future, after a fungal infection has decimated the world. The only remaining forms of civilization are military quarantine zones to protect the remaining population from "the infected." While they didn't use the dreaded zed word, this is the first time a developer at Naughty Dog has referred to the antagonists as something not quite human.
Joel, the main character is a smuggler-type who can get you anything you need. He is given new cargo to smuggle in the form of Ellie, the teenage sidekick seen in the game's debut trailer. He agrees to sneak her out of the quarantine zone, but something goes wrong and he becomes stuck outside and on the run from the military.
The quarantine zones are built with cement and barbed wire, but Naughty Dog did extensive research to create the outside world, with the two specifically citing the book The World Without Us. The team studied how nature would reclaim structures ("ruin porn" was the phrase used), as well as how flooding would affect the street level (hint: you'll see a lot of water in The Last of Us).
Finally, they touched briefly on the possibility of a sequel. Right now, the plan for The Last of Us is to tell a self-contained story. But if it does well, Naughty Dog would consider a sequel. Straley and Druckmann confirmed that this is how the team looks at all of their titles, including every game in the Uncharted series.