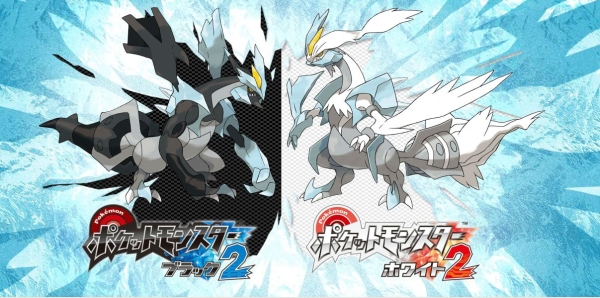 I guess Nintendo finally ran out of colors as they announced the development of Pokemon Black 2 and Pokemon White 2 today. The monochromatic sequels will be available for the DS in Japan in June.
Black 2/White 2 will be the first direct sequels in Pokemon's fifteen history. Usually, Nintendo follows up the previous year's pair of Pokemon games with a third title as a companion game (Red/Blue and Yellow, Gold/Silver and Crystal, Ruby/Sapphire and Emerald, etc.).
A North American release wasn't announced, but this is Pokemon, of course there'll be one. Typically, the American release lags six to eight months behind the Japanese one. So Pokemon Black 2 and Pokemon White 2 should cross the Pacific in early 2013.
[Source: Siliconera]