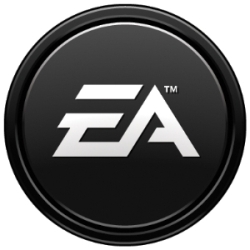 Looks like Electronic Arts is aiming for bigger slice of the downloadable pie. Today, it announced partnerships with a number of publishers to provide content for it's online download service, Origin.
Sega tops the list, bringing games like Total War Shogun 2: Fall of the Samurai to the table. Also new to the EA fold are Team 17 Software Limited, Rebellion, Kalypso Media Digital, and others, raising the number of Origin content providers to 35.
Origin provides features like built-in customer service, in-game overlay and chat, cloud saves, and live streaming demos, and has about 11 million subscribers, which is a little less than half the number Steam has.
To see what Origin has to offer, check out their website at Origin.com.