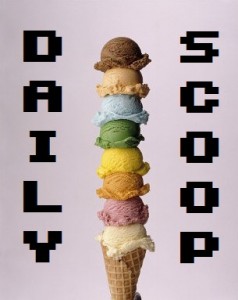 Hooray, it's Friday! And it's a day to celebrate your geek ladies. Tonight is Girl Geek Dinners Philadelphia's one year anniversary! To celebrate, we're having a fun talk and then a happy hour. Also, I've been listening to Ladytron all day. Coincidence? I think not.
So, what deals are going on today? Well, there's a lot of hubbub around Torchlight II – we found out yesterday that, depending on where you pre-order it from, you can either get access to the Neverwinter beta, or a free copy of the original Torchlight. Steam's also got an additional bonus: order four copies and get them for $60 instead of $80. (In case you were wondering, yes, Ryan Littlefield and I have already partaken in this.) GameStop also has a few deals going on – though the page is advertised as "50% off," there's not really much there that is actually that cheap.
Amazon's got the same old boring deals going on:
Only one shirt today, but it's a good one…
It's a Shirt Punch reprint of "The Monarchs:"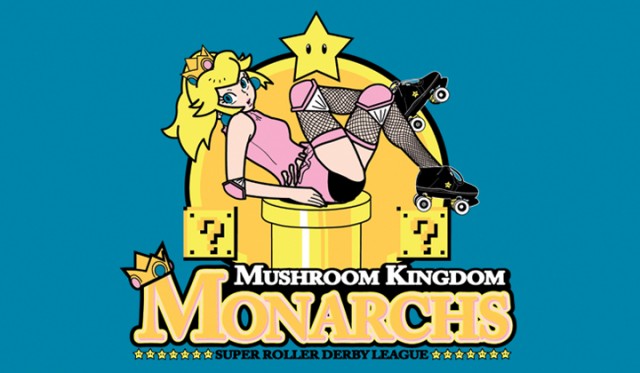 I actually own this shirt and can thereby attest that it is rad.