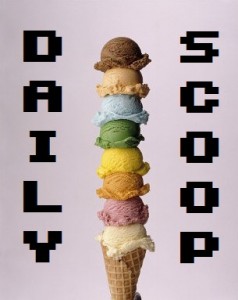 Well, technically today is Thursday, but it's really my Friday, as I'm off from work after today until Tuesday. Woo! I'm going to get some much needed R&R, as well as do some massive cleaning in my apartment. Oh, and play Dungeons and Dragons, and celebrate Mother's Day with my family, and write, and read, etc…
No new deals today, so I thought I'd point everyone in the direction of Amazon's bonus offers page, which has all of their current offers in video games. Get a $10 credit and the Deadly Force Burst with Max Payne 3, $10 credit and access to the Borderlands 2 Premiere Club with Borderlands 2, and the exclusive High Seas Fortress stage with Resident Evil 6, among others.
Just one gaming-related shirt today, and it's for Zelda fans…
It's Ript's "Nyan Navi," and, well, see for yourself: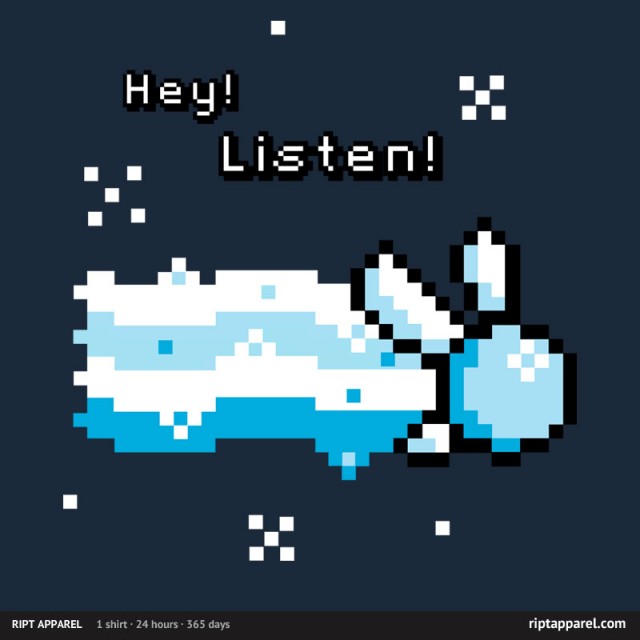 Too funny.