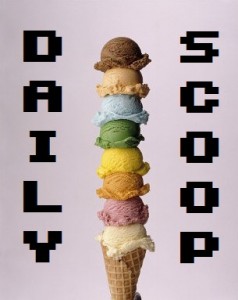 I'm actually in love every day, but today is an especially happy, love-filled day! I'm off from work, I'm home, it's beautiful outside, I'm playing video games and editing, and I woke up next to the love of my life. It's a good day!
Just one quick deal that will be gone soon: Amazon's got a lightning deal on the Pokemon Black Nintendo DSi Bundle! This beautiful piece of machinery is just $129.99 from $179.99. Seriously, scoop it up!
Two browncoats shirts today, but only one for gaming fans…
It's Tee Fury's "Would You Kindly:"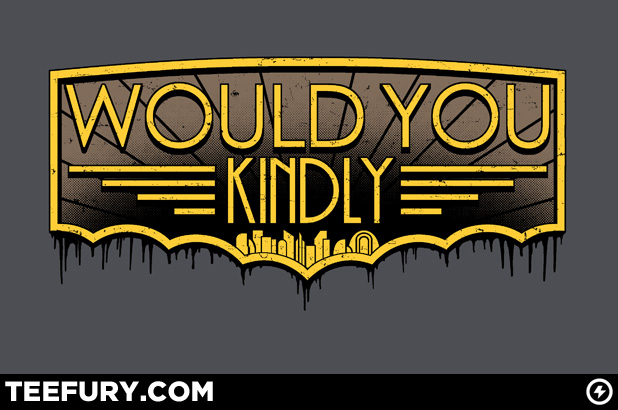 I'm probably going to buy the two Firefly shirts instead, though… or explode trying not to. Darn you, t-shirt sites!