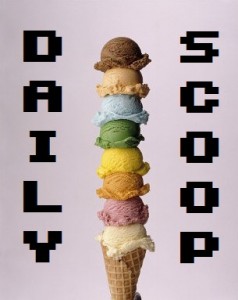 Woo, it's Friday! Tonight I'll be playtesting a new game over at the awesome Cipher Prime studio. If I'm allowed to write about it, you'll be the first ones to hear about it! Scout's honor.
Amazon's having a huge sale on downloadable games right now! They're calling it "Game Downloads Mayhem" with "12 Days of Dynamite Deals." Act now to get both BioShock games for $7.49 (total!), Metro 2033 for $4.99, and the Alan Wake Collector's Bundle for $17.49, among many others.
No shirts today, but please go vote for this one so it gets printed:
It's a design over at Other Tees, and I want it now: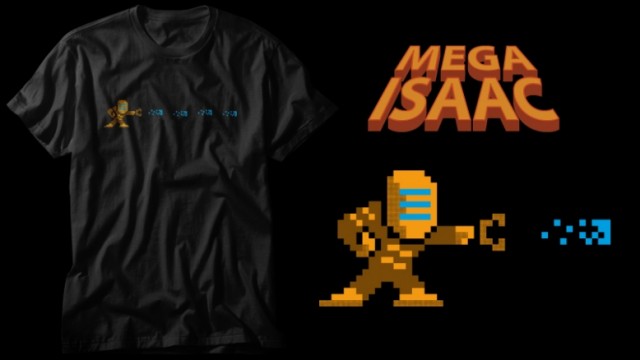 Mega Isaac!!!!!!