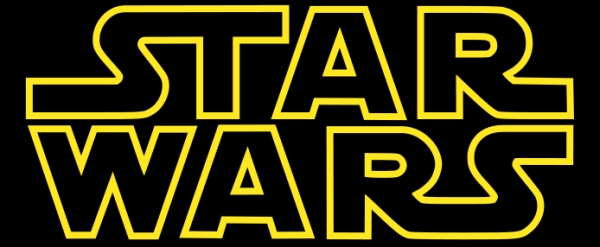 When I was a kid, Christmas afternoon was reserved for a back-to-back-to-back viewing of the Star Wars trilogy. This year, Spike TV wants the world to feel like it's Christmas in May with a Star Wars trilogy marathon on Sunday.
But that's all just a lead-up to the world premiere of "the newest game franchise in the Star Wars universe." The first details about the game's concept and its title will be revealed on the Thursday, May 31 edition of GameTrailers TV. This will be followed by the first gameplay trailer on Spike TV's "E3 All Access Live" on Monday, June 4.
"I am blown away by both the caliber of the team on this project and their bold vision for this new Star Wars title," said Geoff Keighley, Host and Executive Producer, Spike TV's "E3 All Access Live" special. "I can't wait to introduce our viewers to this game and show off the footage that left my jaw on the floor when I first saw it."
If this game truly represents a "new franchise" then that means we're not getting Battlefront III, Force Unleashed III, or even Lego Star Wars IV. I guess the "new" part is exciting, but I really want to play a third game in the Force Unleashed series.