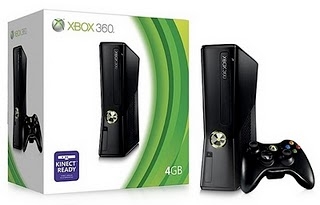 Just like last Summer, Microsoft has announced they'll give a free Xbox 360 to any student that buys a Windows 7 PC.
To take advantage of the offer, students or their parents must provide valid student ID as defined by a participating retailer. Some of the retailers participating in the promotion include Best Buy, Fry's Electronics, Dell.com, HPDirect.com, the Microsoft Store, and NewEgg.
Students who buy a qualifying Windows 7-based PC (last year, Microsoft required a minimum purchase price of $699), will receive a free 4GB Xbox 360 console. The promotion starts on May 20th, and is good for as long as supplies last.