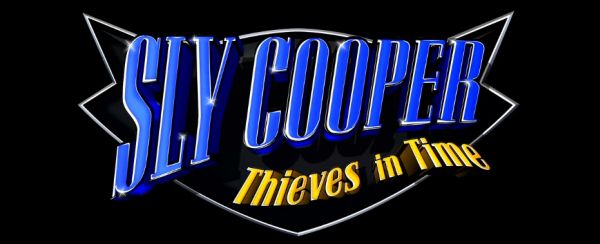 It looks like Sly Cooper will be stealing time on the Vita, as well as the PS3, this Fall in Sly Cooper: Thieves in Time . Sony confirmed that developer Sanzaru Games will bring the raccoon-burglar to their handheld yesterday, along with announcing that franchise favorite Carmelita will return as a playable character.
The Vita version will include rear and front touchscreen controls as well as motion control options. Best of all, both the PS3 and Vita versions will include cross-save functionality, meaning you can transfer your home save to your Vita and play on the road (and vice versa) in the same game.
The feature was cool yesterday when Konami announced it for the Metal Gear Solid HD Collection and it's cool today.
You can see more of Carmelita in action at the PlayStation Blog.