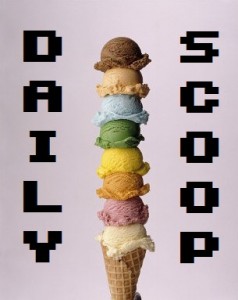 Not really much going on today, folks! Amazon is still having that Warner Bros. Summer Vacation sale, in which select WB games are up to 25% off. Also, there's a Dragon Age digital sale, with games in the series going for ridiculously low prices. Get on board and scoop 'em up!
There aren't really any other deals today. I have been trolling the Internet the last few days and there have been no good deals. I'm getting antsy for some deals, actually – I wish I could find a sanely priced copy of Pokemon: Platinum, for example. But alas, what I really want is Hermione Granger's time-turner, to turn back time and give me what I need to cram everything in my schedule.
Or, you know, I could just post these around my office, like Geekadelphia's Eric Smith did to his: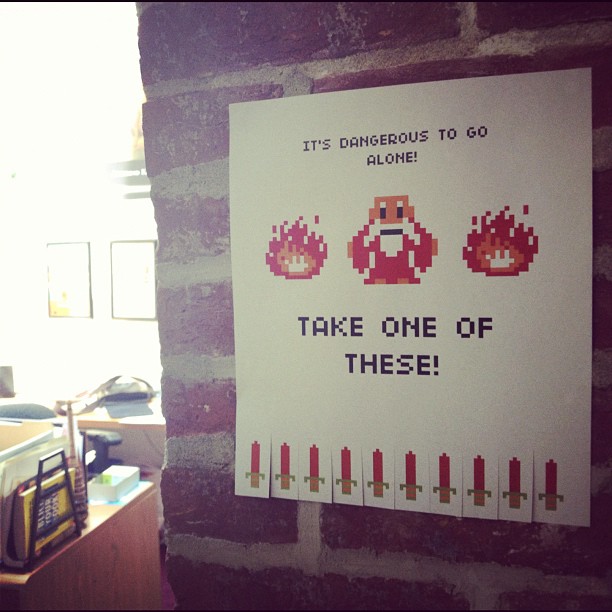 In other news, there are three game-related shirts today, and two of them are Zelda-related:
Zelda shirt #1 is called "Tools of the Trade…" and it's over at Qwertee: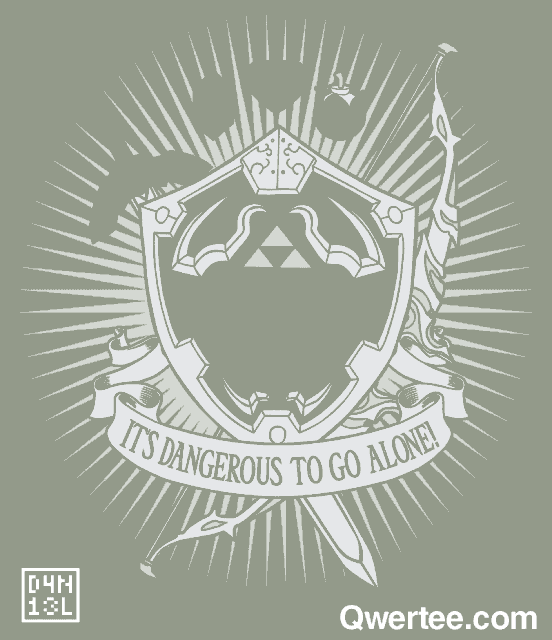 Zelda shirt #2 is over at The Yetee, and it's called "Master of Time:"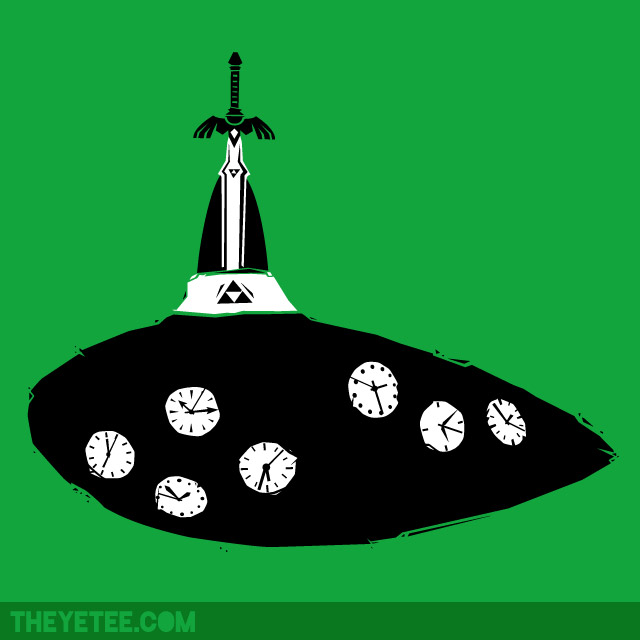 "8Bit Space Trip" over at Ript didn't get the memo that today was Zelda day: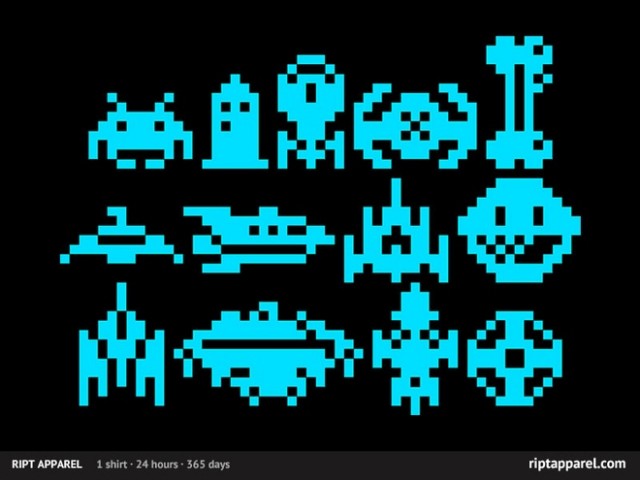 Whoops.